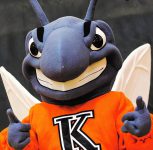 Buzz
Kalamazoo College Mascot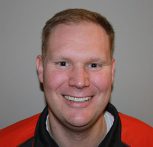 Jon Collier
Director of Student Activities
Jon joined Student Activities in 2018 and has been hard at work ever since. Jon oversees all programs hosted by Student Activities and helps provide support to student organizations. He also advises the Student Funding Board and coordinates Orientation.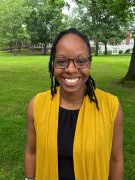 Justine Shelton
Associate Director of Student Activities
Justine joined Student Activities in February of 2022 and hit the ground running. She brings to K a great deal of energy and experience and her work on campus supports student organizations in all of their efforts.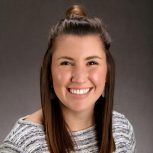 Colleen McInerney
Assistant Director of Student Activities
Colleen joined the Student Activities team in 2020 as a graduate student intern for Orientation and couldn't stay away! She is now a full-time staff member who works with student programmers to turn all of the cool event ideas into reality for K College.
OSA staff info
student staff should complete this form with information for their website profile