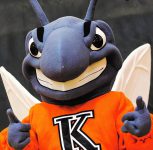 Buzz
Kalamazoo College Mascot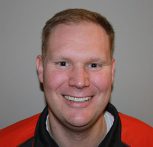 Jon Collier
Director of Student Activities
Jon joined Student Activities in 2018 and has been hard at work ever since. Jon oversees all programs hosted by Student Activities and helps provide support to student organizations. He also advises the Student Funding Board and coordinates Orientation.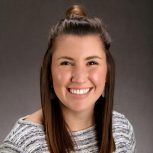 Colleen McInerney
Interim Associate Director of Student Activities
Colleen joined the Student Activities team in 2020 as a graduate student intern and we didn't want to let her leave. Since 2021 she has served as a full-time staff member who works to help students turn all of the cool ideas into reality. She brings a great deal of energy and experience and her work on campus supports student organizations in all of their efforts.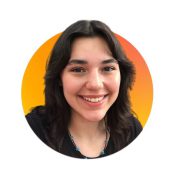 Natalie Markech K'21
Program Coordinator for Student Activities
Nat joined Student Activities as a full-time staff member in 2022.  Prior to that, she was an undergraduate employee of the office until she graduated in 2021.  She is excited to return to SA and cultivate joyous events like the ones she experienced herself as a K student.
OSA staff info
student staff should complete this form with information for their website profile