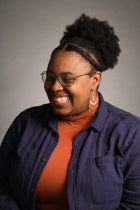 Milan Levy K'23
Program Coordinator
Milan is a recent Kalamazoo College graduate; they majored in Theatre arts. They started working with Office of Student Activities in 2021 as a student worker and are excited to continue with them in a greater capacity. Come say hey!!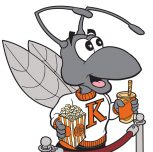 Brian T. Dietz, PhD
Associate Dean of Students
Brian has provided support and leadership for student activities and campus programs since 2007. He helped open the renovated and expanded Hicks Student Center and established the Office of Student Involvement (OSI).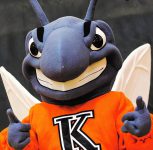 Buzz
Kalamazoo College Mascot
OSI staff info
student staff should complete this form with information for their website profile